Our story
Here at Behaviour Lab, our mission is to improve the way the world makes investments by developing strategies and decision‑making processes to reduce the negative effects that noise and biases have on decisions. We passionately believe in continuous improvement as individuals, teams and organisations. Being able to measure and reflect on our own decisions, and how we make them, is a critical first step in that journey. Our own journey centres around taking the best that technology and analytics have to offer, whilst being cognisant of the humans at the centre of investment decisions.
Our journey is intrinsically linked to our founder, Magdalena Smith. An industry veteran, Magdalena's rich experience spans investment banking, academia, and consulting. Her fascination with how investors make key decisions began at Goldman Sachs, where she pioneered the world of socially responsible investing. Subsequently, at Cambridge University, Magdalena researched and lectured in governance and business ethics. It was there she devised our methodology for quantifying behavioural biases, a cornerstone of our work at Behaviour Lab. Her time in academia led her to co‑lead McKinsey & Company's global behavioural insights and 'Science of Change' initiatives. She advised and supported executives on using advanced analytics and behavioural change to drive organisational impact.
During her tenure at McKinsey, Magdalena spearheaded the inaugural program, collaborating with luminaries in behavioural finance and psychology, including Nobel laureate Daniel Kahneman, research psychologist Gary Klein, and Dan Lovallo, a leading academic in strategic decision‑making. Infused with these rich insights, Magdalena established Behaviour Lab. Her objective was to craft innovative software products that tackle decision‑making biases at scale, creating value for portfolio managers and asset owners alike.
Today, Behaviour Lab stands as a testament to this vision, continually working to identify and instigate meaningful behavioural change to drive investment performance. We partner with a broad spectrum of clients, including asset managers, wealth managers, consultants, and asset owners. To help our clients achieve their full potential in decision‑making and continuously enhance performance, we have combined a uniquely talented team of world‑leading experts in the fields of investment, software engineering, change management and behavioural science.
Board Members & Advisors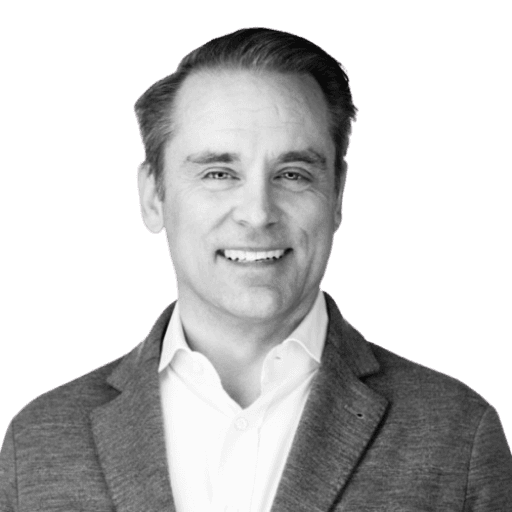 David Blumer
Chairman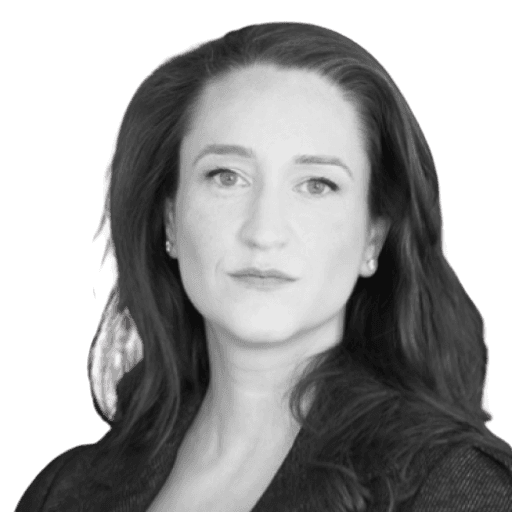 Kathryn Graham
Board Member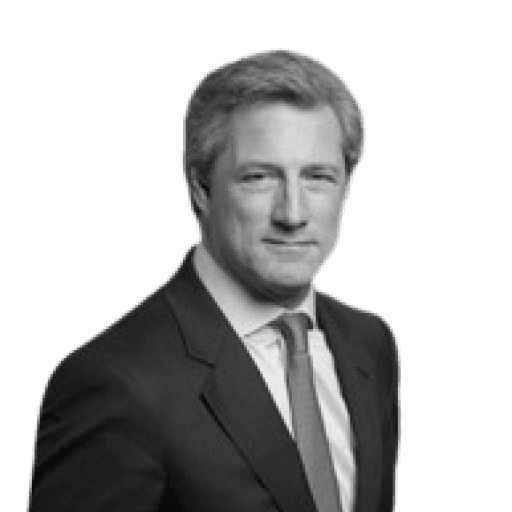 Nick Hoffman
Board Member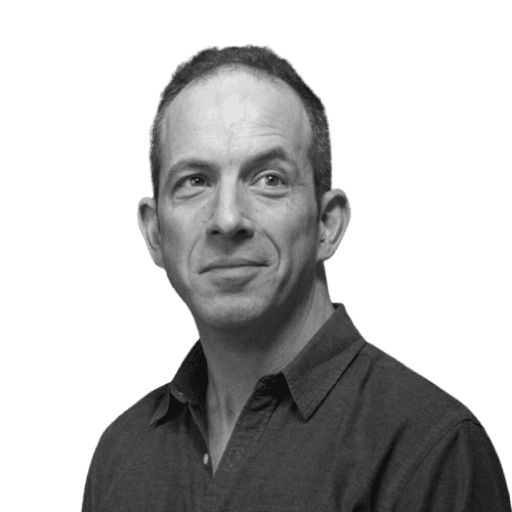 Nick Jakobi
Advisor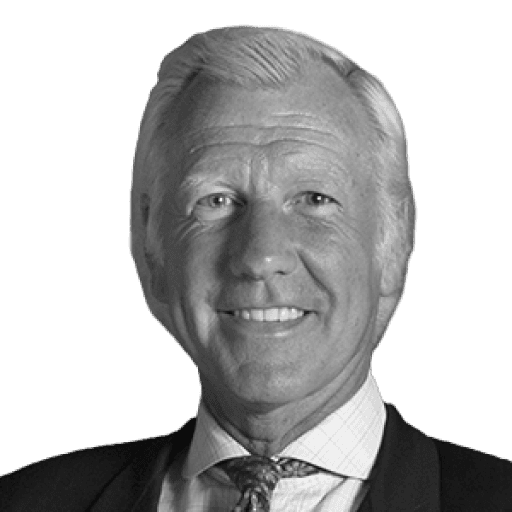 Todd Ruppert
Advisor
Ongoing Academic Collaborators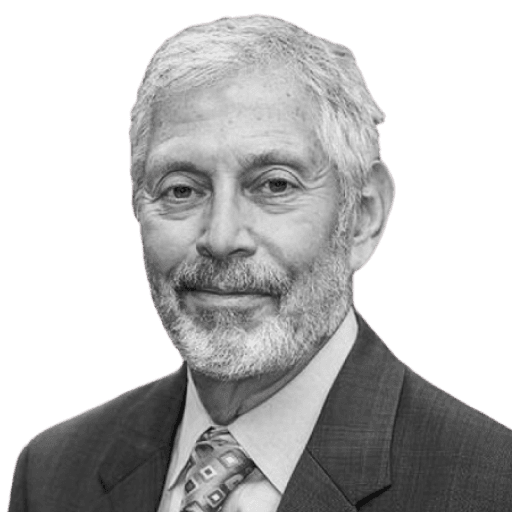 Gary Klein
Research Psychologist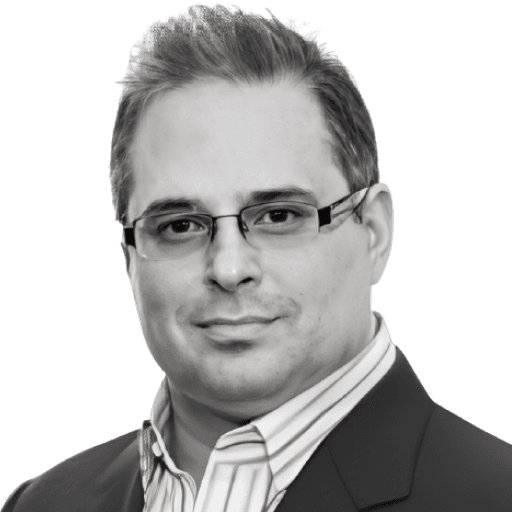 Dan Lovallo
World-Leading Academic
Our team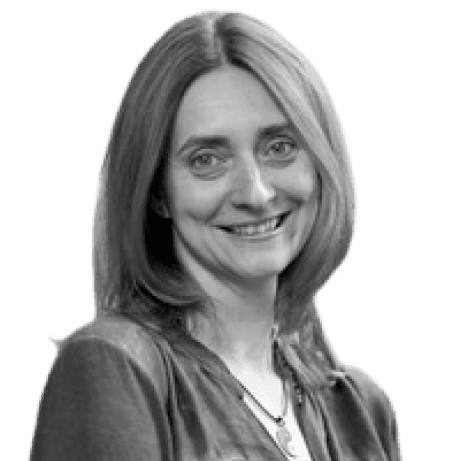 Magdalena Smith
Founder & CEO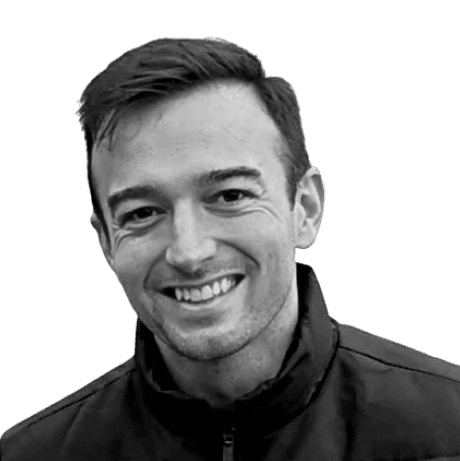 Calin Coman-Enescu
Head of Operations & Finance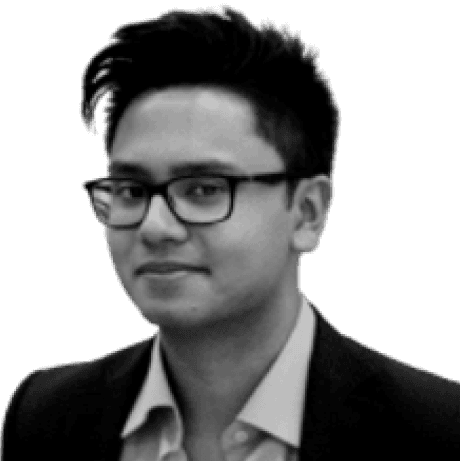 Adam Sue
Head of Data Science
Guillaume Danis
Head of Delivery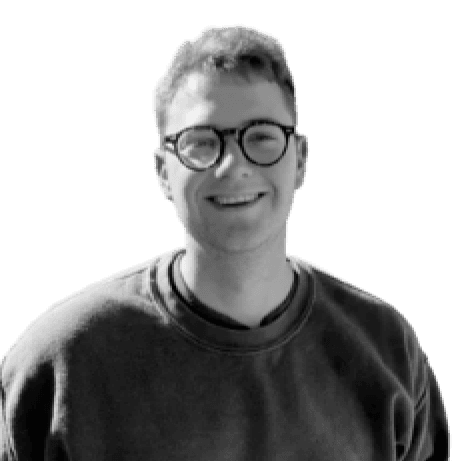 Yannis Panagis
Head of Engineering
Will Darwin
Fixed Income Advisor
Thomas Jewson
Data Scientist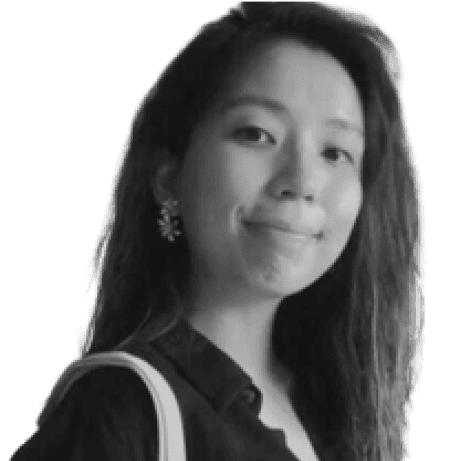 Echo Wang
UX/UI Designer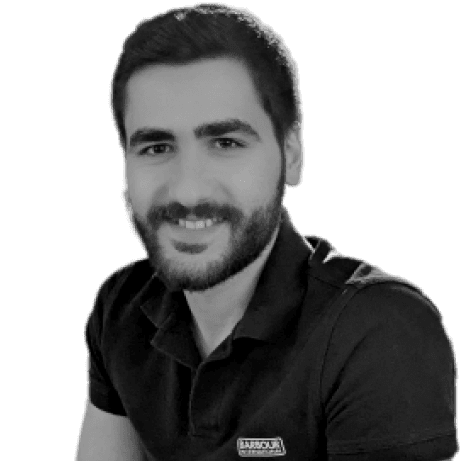 Ruben Garcia Bri
Front-end Engineer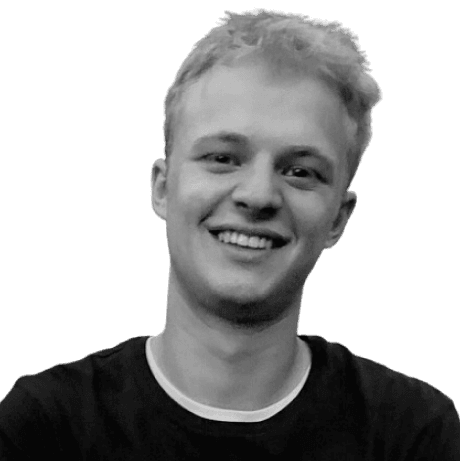 Chris Renschler
Software Engineer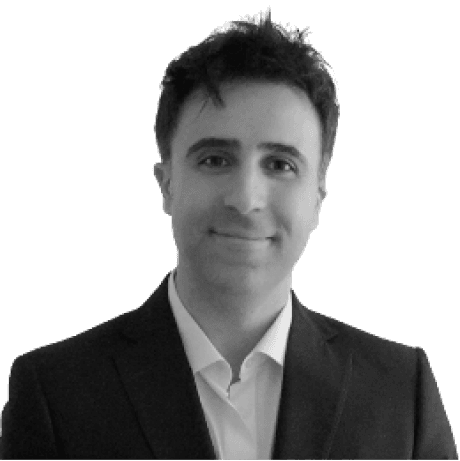 Raffaele Abate
Back-end Engineer
Ramona Curciova
Office Manager & HR
Join our team
If you're looking for a career where you can make a real impact, click here to learn about job opportunities at Behaviour Lab.
See Open Positions