We help drive investment performance by improving decision‑making.
At Behaviour Lab, we help investors identify and reduce the negative impact statistical and unconscious biases have on decision‑making to generate Alpha.
Better decisions for better performance
Behaviour Lab is an industry‑leading software and analytics firm that helps portfolio managers and asset owners improve their investment performance and decision‑making processes. We provide scalable software solutions and advisory services tailored to individuals, teams, and organisations.
Our knowledge and experience in finance, behavioural change, data science and software engineering enable us to identify, quantify and help reduce the impact of statistical and unconscious biases to make better decisions.
223 bps
The average outperformance per year our clients achieved post implementation
Contact Us
Optimising investment potential
Drive Performance
Our software products and advisory services help investors refine their decision‑making processes and thereby improve investment performance. We're not just about tools ‑ our focus is on your results.
Create Awareness
We provide insights identifying areas of strength and room for improvement for individual investors, teams and organisations to assess how more value can be captured.
Understand Your Edge
What sets you apart? Our data analytics helps asset managers and asset owners understand what makes them unique and highlights their competitive edge.
Build Efficient Processes
Our cutting‑edge software solutions streamline your workflows with aggregated insights and custom data integrations.
Gain Clarity and Transparency
Our work with you will create meaningful connections between your fundamental beliefs, processes, and decisions. This gives more clarity to your story and transparent communication.
Inspire Behavioural Change
We help clients achieve sustainable change in their decision‑making processes. We understand how hard it is to change. Therefore, we don't just implement solutions, we foster transformation.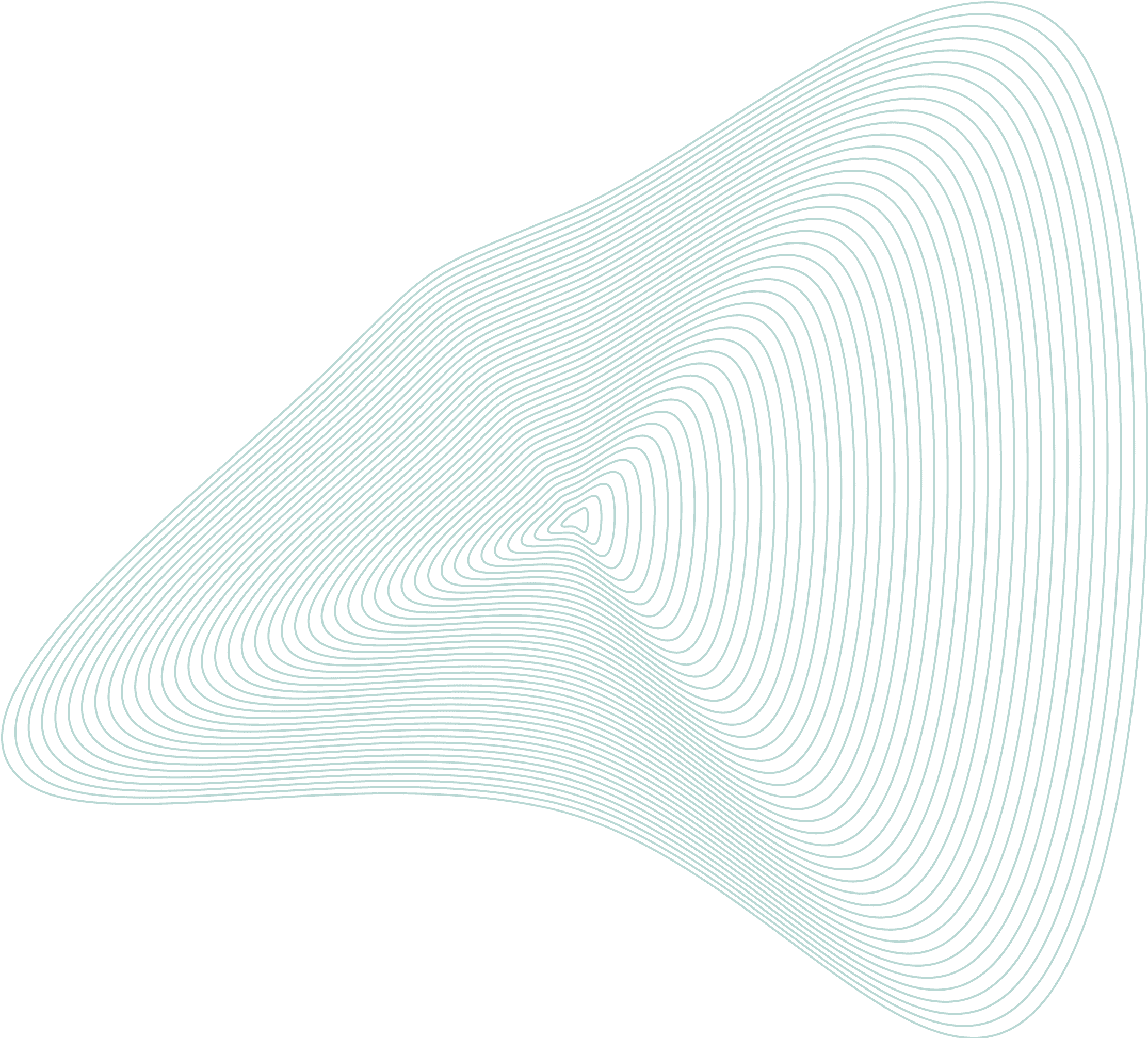 Behavioural finance meets software
We combine innovation in behavioural and data science with advanced software engineering and design principles to create customised solutions empowering you to make better investment decisions. Whether you're an individual, team, or organisation, explore how Polygon and Vertex can streamline your workflows and offer deeper insights into your decisions.
Polygon
Our innovative, web-based diagnostic tool that offers a closer look at your historical equity investment decisions with real-time analytics and more than 50 analytical modules.
Explore
Vertex
Our state-of-the-art, web-based tool, sustains unbiased investment decision-making for equity, fixed income, and multi-asset teams. Document, review, and improve your investments with tailored nudges and data feeds.
Explore
The people behind the numbers
Partnering for success
Ours is a very human story. At Behaviour Lab, we understand that every stakeholder in the investment industry faces unique challenges. With a collaborative and tailored approach, we amplify the quality of your results.
We help you become a better portfolio manager
We help active asset managers enhance the quality and transparency of their decision‑making processes to drive performance and support long‑term behavioural change.
We identify your edge
We support asset owners, wealth managers, and consultants by identifying the unique areas of strength and areas for improvement for different funds.
$195

billion

The combined Assets under Management (AuM) of the client funds we have supported
Book a demo today
See how Behaviour Lab can help you make better investment decisions. If you would like to book a demo, please don't hesitate to contact us.
Contact Us