Superior performance starts with objective decisions.
Vertex, our state-of-the-art, web-based tool, provides a framework to sustain unbiased investment decision-making for equity, fixed income and, multi-asset teams.
No Stocks
We couldn't find any stocks that match that criteria
Try refining your search
Document, Review, Improve
Vertex helps portfolio managers to document core elements of their investment case for assets in their portfolios and watchlists, creating the discipline to maintain desired distinctive processes ‑ driving your performance to new heights.
Debiasing, Simplified
Objectively review your current and potential investments. Vertex comes equipped with tailored debiasing techniques and personalised nudges for individuals, funds and organisations.
Customised Data Feeds
Vertex empowers your team to stay current with your portfolio and market changes. It efficiently captures and documents key investment decisions through automated and customisable, data feeds.
Clear Communication
Through its intuitive interface, Vertex helps your team stay aligned with the desired process. It allows you to monitor adherence to agreed investment processes and governance, to provide greater transparency garnering further trust from your investment partners.
We help our clients improve performance.
The average outperformance per year our clients achieved post implementation
Giving you more power to steer performance
Vertex is a sophisticated tool specifically designed to enhance execution of your investment strategies. With customised debiasing techniques, it allows for an objective evaluation of both existing and potential investments. By assisting in the maintenance of disciplined processes, Vertex aids in the navigation of complex investment decisions, providing a unique advantage in the financial market. Vertex takes market changes into account to ensure that crucial decisions are made at the best time and in the best way, thus driving portfolio performance to new heights.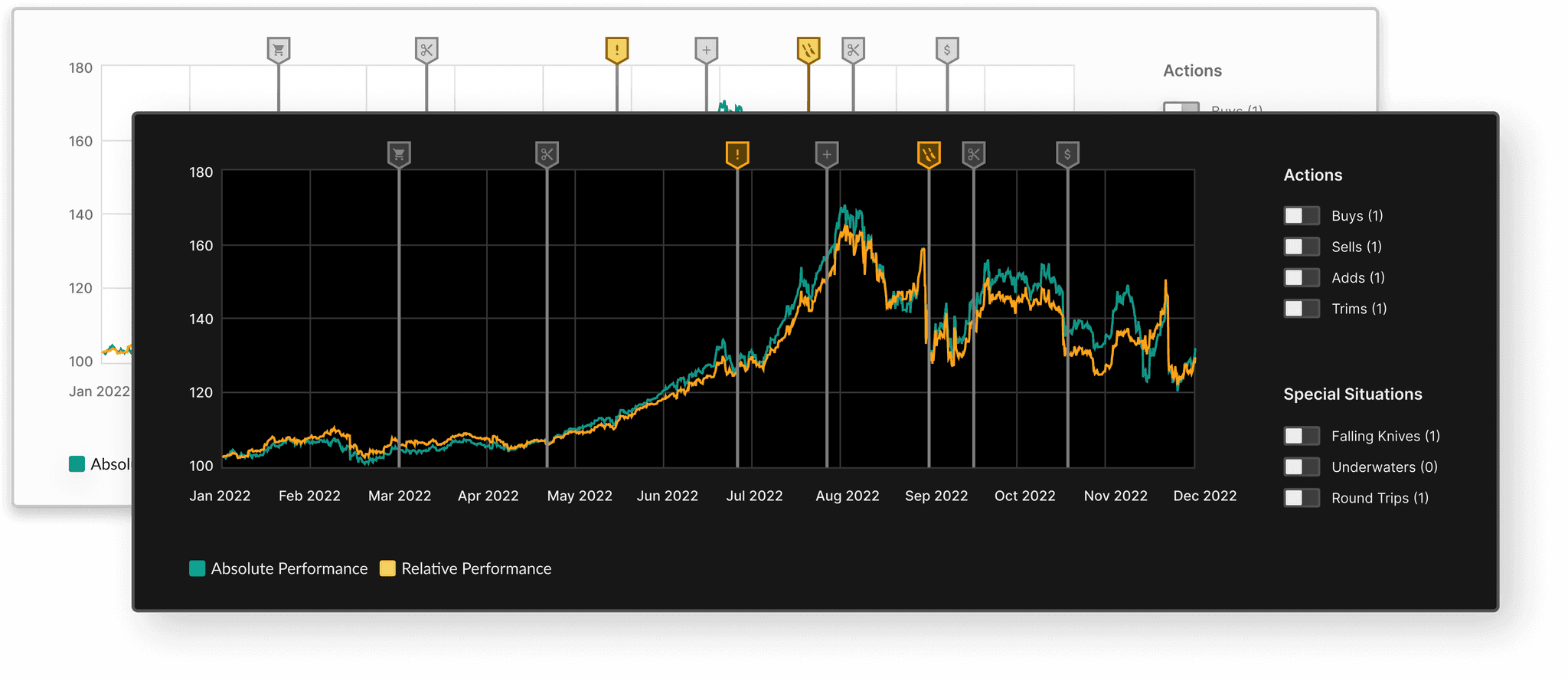 Book a demo
If you would like to book a demo then please don't hesitate to contact us using the details below.
Contact Us